The Great Basin LCC hosted a six-part webinar series showcasing projects supported by the LCC. Each webinar included a 30 minute overview of a project, followed by a discussion focused on how the work can be applied and possible collaborations.
Featured webinars
Evaluating species management guidance and monitoring programs for the Great Basin - June 25 at 1:00 PM (PDT)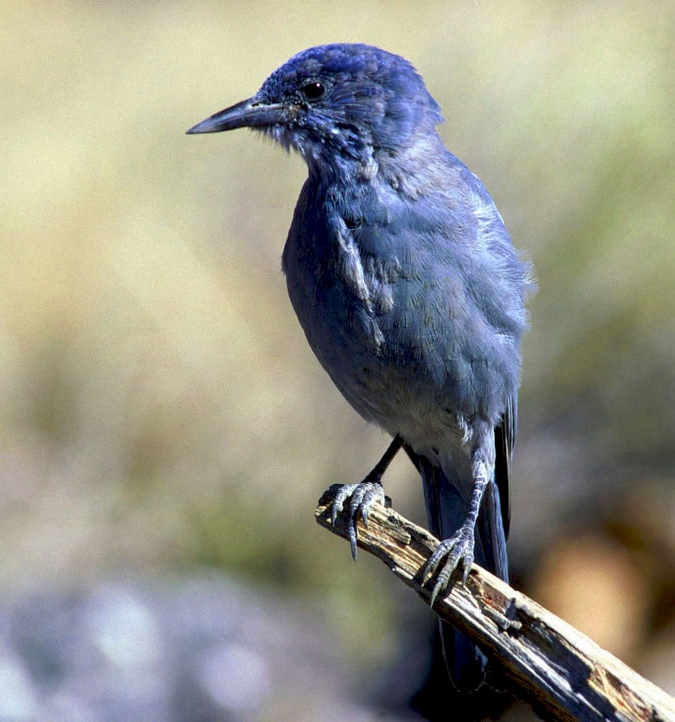 Speaker: Dr. John Boone, Great Basin Bird Observatory
Species-based wildlife management in Nevada's Great Basin is conducted by multiple agencies using a diverse array of guidelines, protocols and information sets, many of which are outdated, incomplete or inconsistent. The first step of this project is to review the basis for species management in Nevada–focusing on a core set of avian species—to identify where opportunities for improvement exist. We then develop an array of both generalized and species-specific recommendations for more consistent and effective species management. These recommendations stress the use of monitoring data and incorporation of new information regarding disturbance buffers.
Rated 3.5 out of 5 stars

---
Cheatgrass die-offs as an opportunity for restoration - July 14 at 1:00 PM (PDT)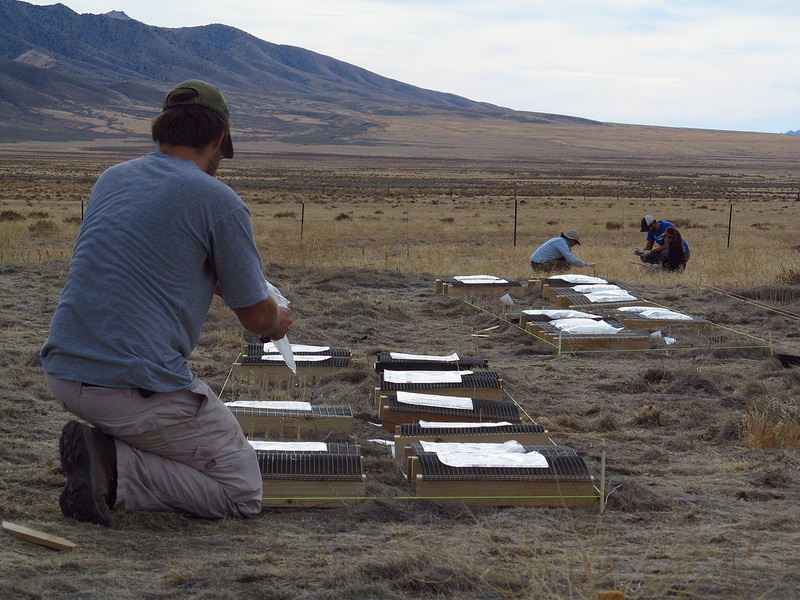 Speaker: Owen Baughman, University of Nevada Reno
The phenomenon of complete stand failure (or die-off) of cheatgrass results in the absence of this invasive grass from the invaded site for one or more growing seasons. Our work seeks to determine if this phenomenon represents an opportunity for restoring native species. Results from two experiments at four Northern Nevada sites over three years are demonstrating that seeded native grasses can have higher success in recent die-offs when compared to seedings in sites that did not die-off. These promising findings indicate that restoring native diversity in highly-invaded systems can be facilitated by targeting die-offs for reseeding efforts.
Rated 4.5 out of 5 stars

---
Challenges and opportunities with shrub restoration in the Great Basin: Climate adaptation and planting techniques - August 25 at 2:00 PM (PDT)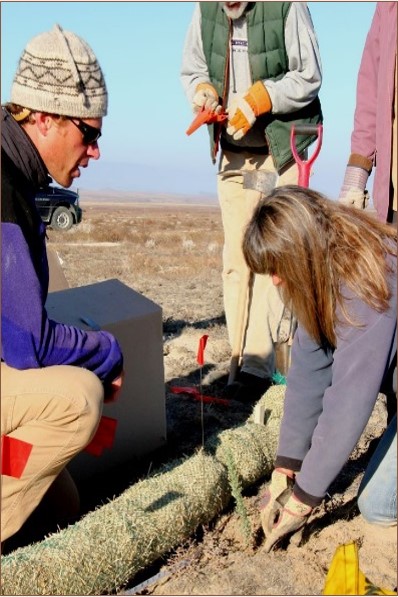 Speaker: Dr. Matt Germino, Great Basin LCC/ U.S. Geological Survey
Shrubs are ecosystem foundation species in most of the Great Basin's landscapes. Most of the species, including sagebrush, are poorly adapted to the changes in fire and invasive pressures that are compounded by climate change. This presentation will give an overview of challenges and opportunities regarding restoration of sagebrush and blackbrush, focusing on climate adaptation, selection of seeds and achieving seeding and planting success. Results from Great Basin LCC supported research on seed selection and planting techniques were presented.
Rated 4.5 out of 5 stars

---
Characterization of montane ecosystems, their microclimates, and wildlife distribution and abundance across the hydrographic Great Basin - September 29 at 1:00 PM (PDT)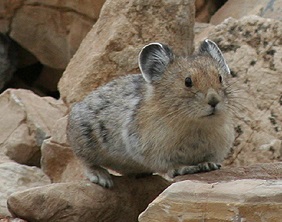 Speaker: Dr. Erik Beever, U.S. Geological Survey
The Great Basin is one of North America's most physiographically complex regions, engendering both great microclimatic diversity and high levels of endemism. Although mountains comprise the majority of the Basin, their climate and wildlife are under-studied. Beever's team is taking advantage of historical (1898-1956) surveys, 21 years of more-systematic and more-comprehensive recent surveys, and a diversity of technological and modeling advances. This information helps them tackle numerous questions at the interface of how Great Basin systems work ('basic science') and how Basin resources may be managed and conserved, amidst contemporary climate change and other influences ('applied science'). The team particularly focused on understanding mechanisms of responses.
Rated 4.5 out of 5 stars

---
Desatoya Mountains Project and the Porter Canyon Experimental Watershed - November 10 at 1:00 PM (PST)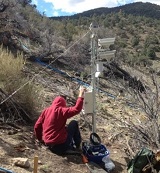 Speaker: Dr. Keirith Snyder, USDA ARS, Great Basin Rangelands Research Unit, Reno, NV
The opportunistic encroachment of native pinyon and juniper trees into areas formerly dominated by sagebrush has reduced the presence of shrubs and grasses, impacting critical habitat and forage availability. Pinyon and juniper currently occupy 19 million hectares in the Intermountain West. Prior to 1860, it is estimated that 2/3 of pinyon and juniper woodlands were sagebrush communities. This presentation gave an overview of the Porter Canyon Experimental Watershed, where tree-felling treatments are being studied. Porter Canyon is located in central Nevada in the Desatoya Mountains. A network of sensors has been installed in the canyon to measure hydrologic and vegetation responses. The effects of tree presence versus absence on the components of the water budget were addressed.

Rated 4.5 out of 5 stars

---
Pyramid Lake Paiute Tribe's climate change adaptation planning - December 8 at 11:00 AM (PST)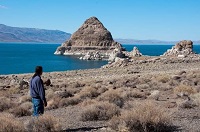 Speaker: Karletta Chief, University of Arizona
The impacts of climate change on Native American tribal lands, resources and livelihoods have been severe and are expected to worsen. The Pyramid Lake Paiute Tribe (PLPT) in northern Nevada is deeply connected physically, culturally, and spiritually to Pyramid Lake and its cultural resources. Climatic shifts in temperature and precipitation over the next century may substantially impact Pyramid Lake elevation and ecosystems. Our collaborative research efforts with PLPT seek to understand vulnerabilities and resiliencies of tribal water resources and identify potential adaptive management strategies for the tribe to consider. This research provides a framework for collaborative engagement between tribes and scientific partners focused on climate change adaptation planning.

Rated 4.0 out of 5 stars