Invasive species management contributions to greater sage-grouse conservation west-wide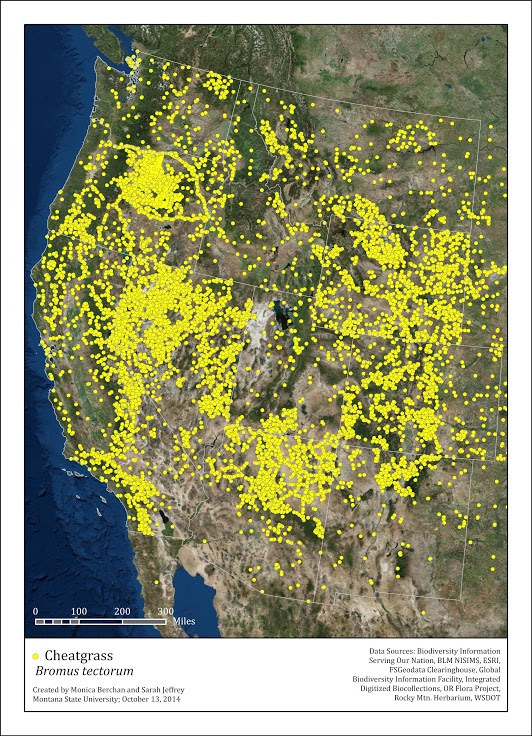 The project team surveyed land managers working on invasive weeds in the west. These surveys provided information for the Western Association of Fish and Wildlife (WAFWA) Wildfire and Invasive Species Initiative – Working Group. The survey results and other findings were used to inform a report titled Invasive Plant Management and Greater Sage-Grouse Conservation, published last spring.
This project was funded as a target of opportunity.
Theme: Fish and Wildlife, Plants, Socioeconomic
Project start date:
Fiscal year funded: 2014
Project status: Active
Project managers: Kim Goodwin, Montana State University Center for Invasive Species Management