Effects of genotype and management treatments of native and invasive herbs on success of sagebrush restoration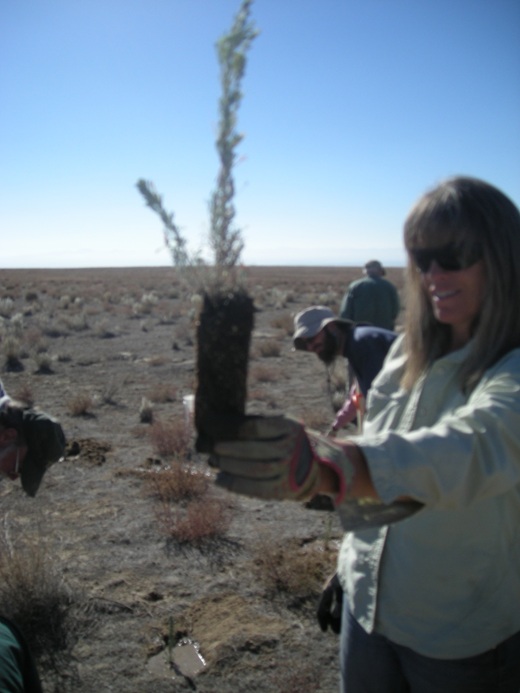 The increase in large wildfires at a time when habitat for Greater Sage Grouse and other species dependent on big sagebrush has also increased has led to substantial needs for big sagebrush seeds. Significant decisions on which sagebrush seed to use and on management treatments that affect competing herb layers on the same restoration sites affect the trajectory of habitat.
This project evaluates how seed source, specifically genotype and climate-of-origin, interact with landscape-scale and replicated treatments (fencing, herbicide application, mowing, and seeding).
Project Documents
Theme: Plants
Project start date: 5/1/2013
Fiscal year funded: 2013
Project status: Complete
Project managers: Dr. Matthew Germino, USGS